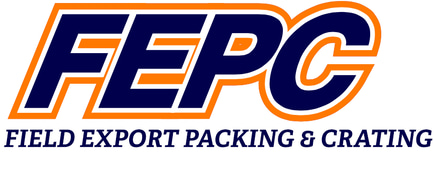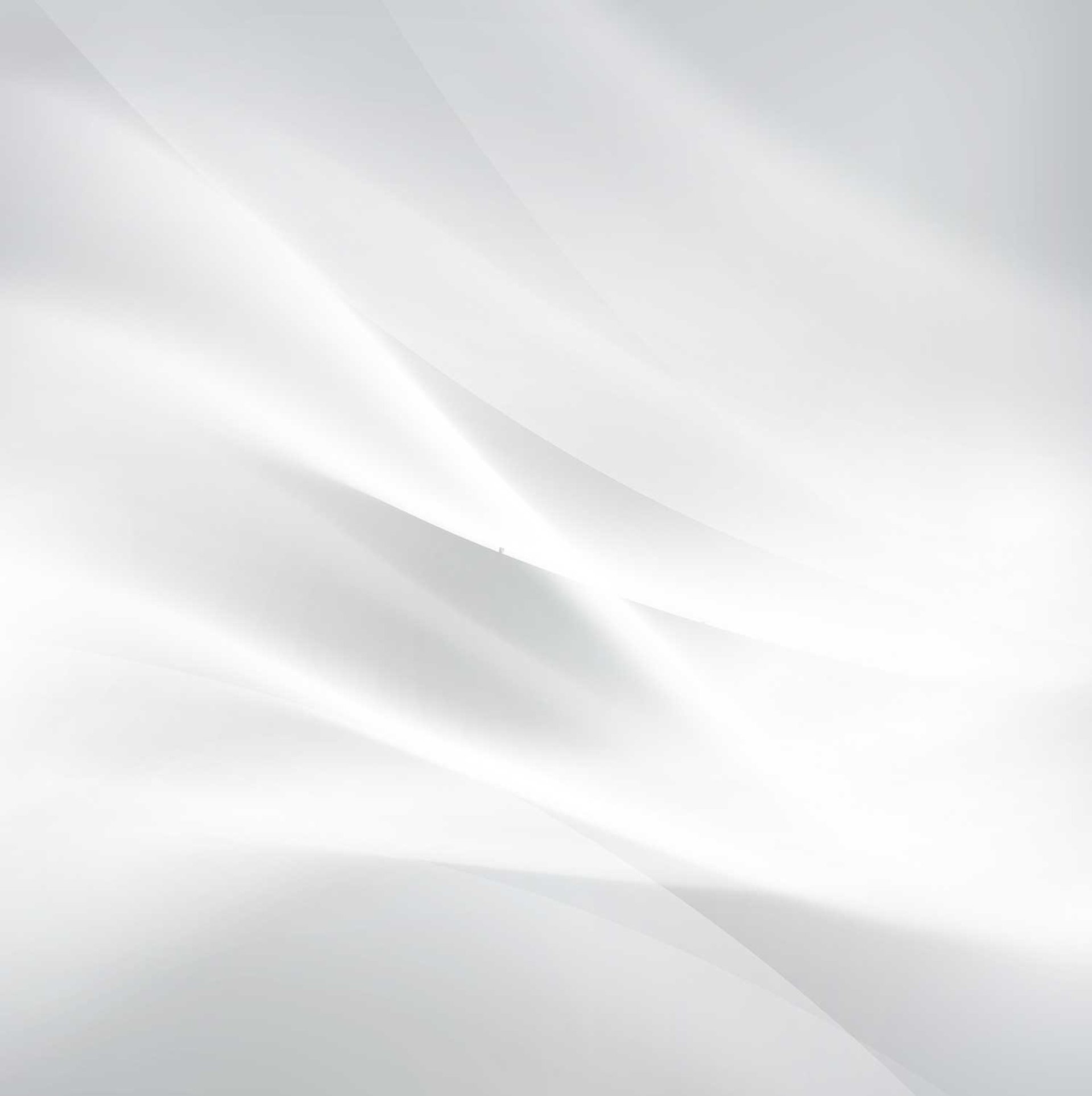 Field Export Packing & Crating was established in 1967 by Don Miller, marking the genesis of our enduring legacy. Over the years, we have earned a solid reputation as a trusted and esteemed supplier to numerous clients in the Los Angeles region. In 2003, Shawn Miller assumed the role of Vice President, bringing a new generation of leadership to the company. As part of our commitment to growth and excellence, Field Export relocated from its original site in Vernon to a significantly larger facility in Paramount in 2006.
Field Export stands as a second-generation, family-owned and operated enterprise. We take immense pride in our work and make it our daily mission to ensure the complete satisfaction of our valued customers.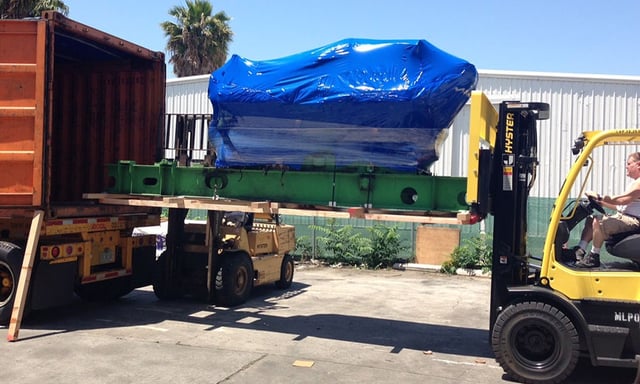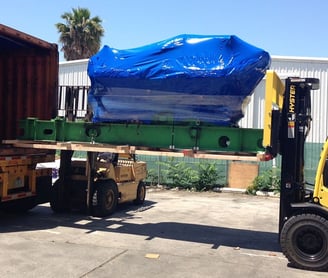 Jim Male
Operators Director
email
Brandon Miller
Director of Marketing
email
Shawn Miller
Vice President
email
Call for a quote (562) 408-2588
We specialize in creating custom packaging solutions that are specifically designed to protect delicate equipment, vehicles, fine art, and movie props during transportation.
Global Shipping Expertise
We pay meticulous attention to every aspect of the packing and crating process to ensure that your valuable cargo arrives at its destination safely and in perfect condition.
With years of experience in shipping cargo to various destinations worldwide, we have the knowledge and expertise to handle all your international packing and crating needs.