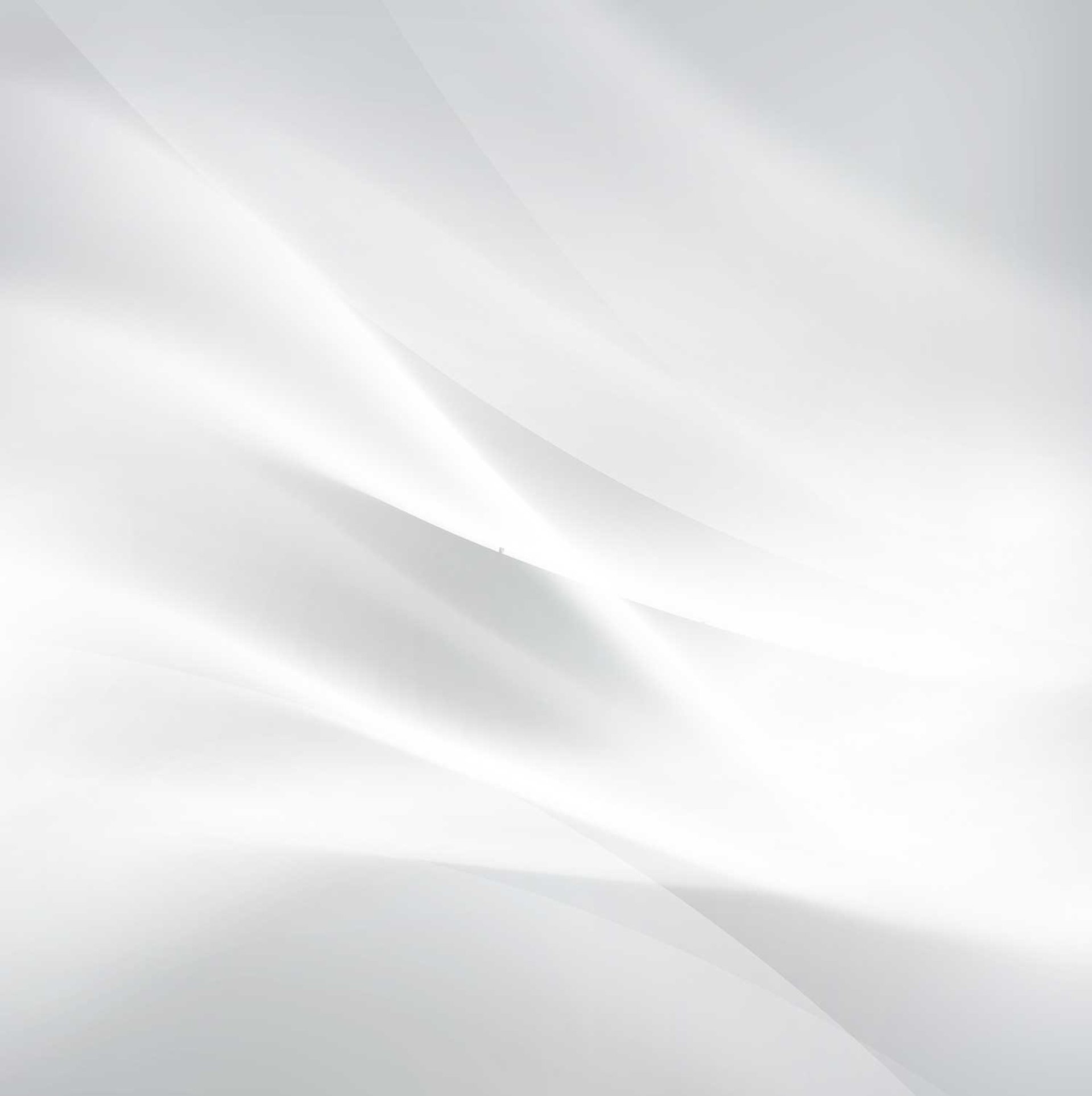 Full Range of Ocean Container Services
Services
We can consolidate your freight in our warehouse and load the container in our yard, at a location where goods are stored, or simply block and brace your loaded container.
Boxes and Pallets

Vehicles

Large Tanks

Boilers

Machines

Oversized Equipment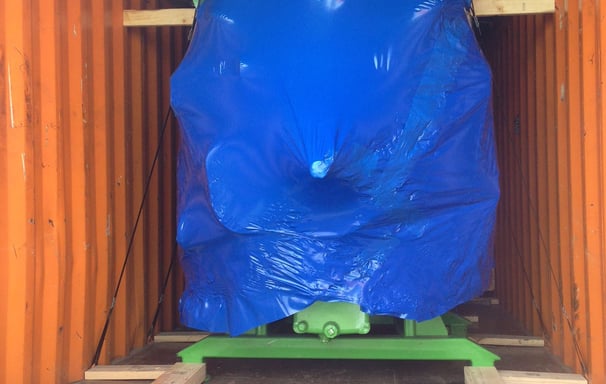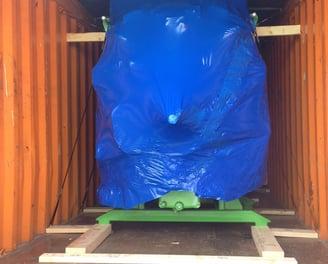 Load or Storage
We can load or block and brace anything from boxes and pallets to vehicles, large tanks, boilers, machines, and oversized equipment. We can unload and warehouse your goods for translating or for crating and/or delivery.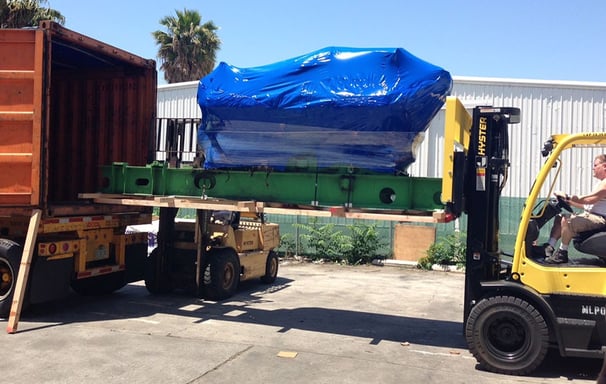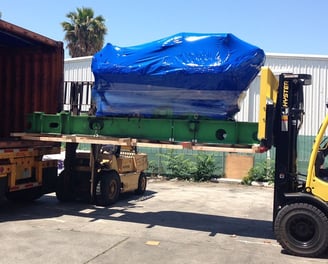 Load Dryage
Our facility is conveniently located within 15 miles of the Ports of Long Beach and Los Angeles. We can arrange for local drayage to and from the Harbor. We work with inspectors from the Harbor that can inspect the load before it gets delivered to the Harbor for shipment to eliminate the chance of a load being denied.