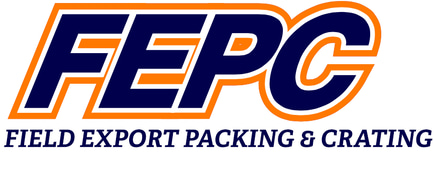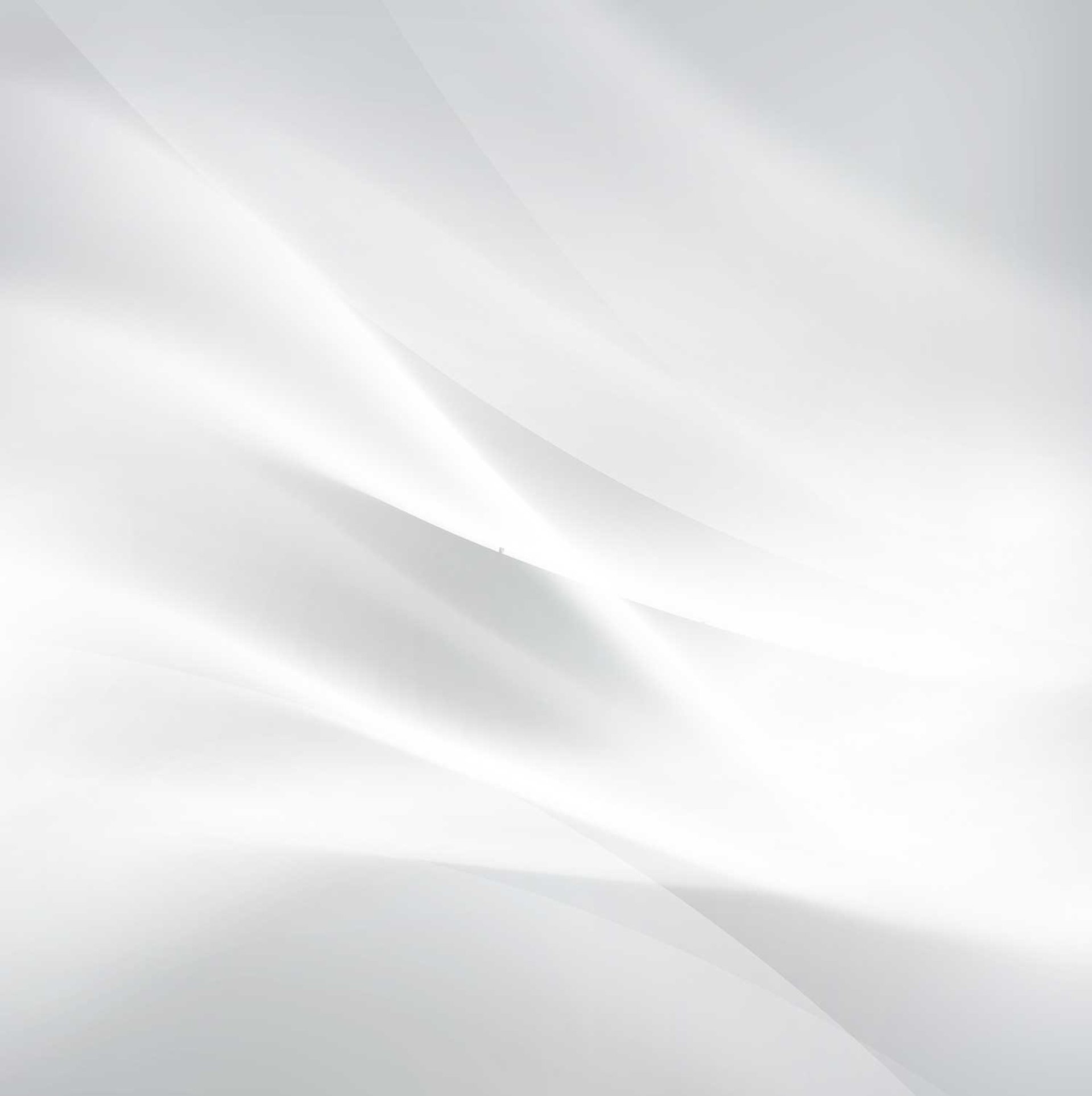 Field Export Packing & Crating

We're More Than An Export Company
We deliver quality and value better than any other...guaranteed!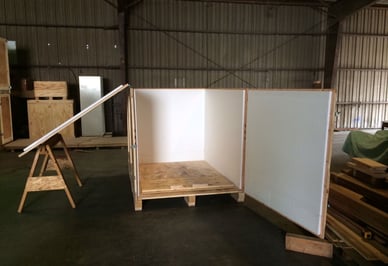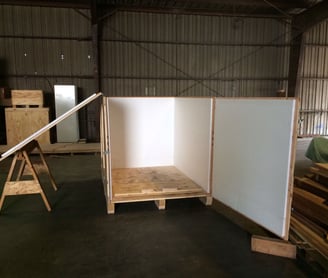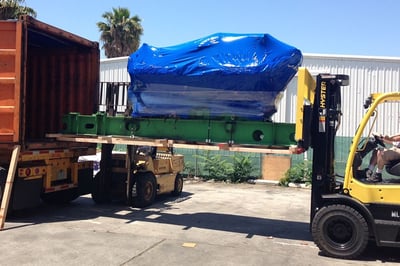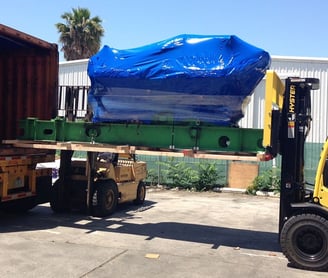 sensitive equipment

museum quality artwork

an entire office

an estate

movie props to multiple locations

manufactured items worldwide
You can count on Field Export!
We expertly pack, crate, and ship:
Local + Nationwide + Worldwide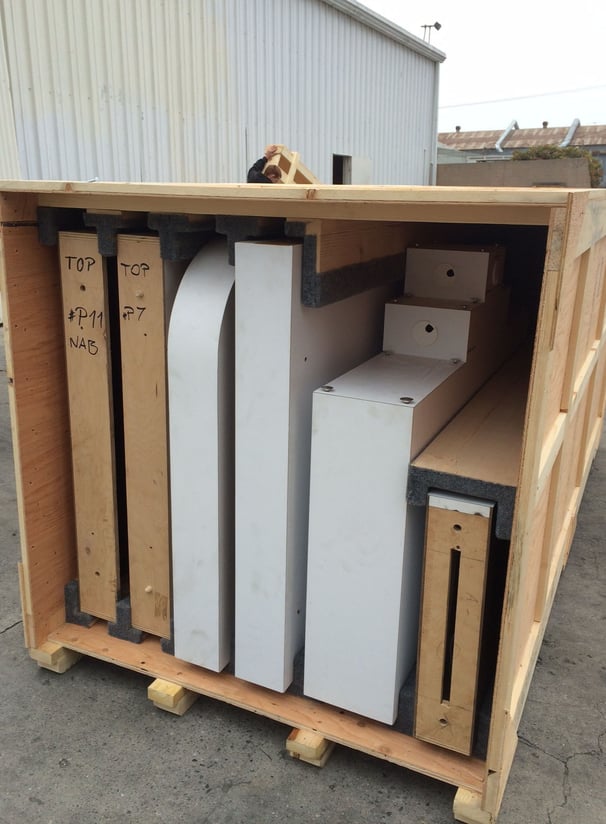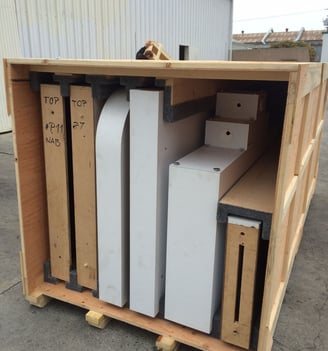 Having been in the industry for over 50 years, we know what our customers expect from a crating company. Our team of experts are here to offer you the best solution for your needs.
If you're uncertain about the crate that suits your requirements, we're more than willing to provide additional assistance in identifying the ideal choice that aligns with both your budget and needs. Furthermore, when tendering freight or shipping service quotations, we diligently explore various options to ensure that you receive the utmost value for your investment.
Our aim is to provide our customers with a comprehensive solution, simplifying the process of shipping and packing. We firmly believe that exceptional service should be affordable, and we are committed to ensuring the satisfaction of all our valued customers.
Our team is readily available to address any inquiries or concerns you may have. We recognize that many orders come with unique details and circumstances that render a one-size-fits-all solution inadequate. In such instances, we kindly encourage you to get in touch with us to engage in a tailored discussion about your specific requirements.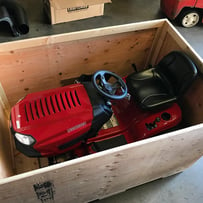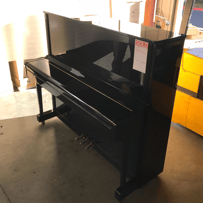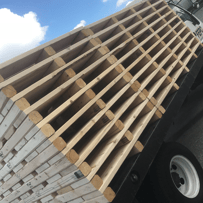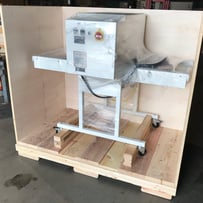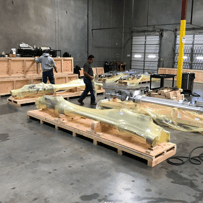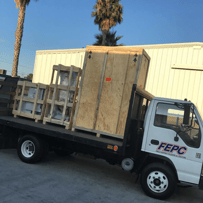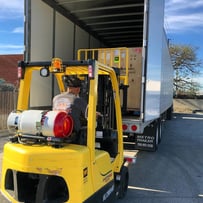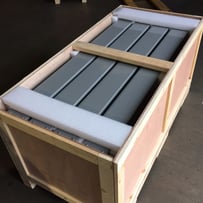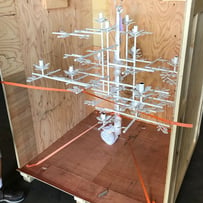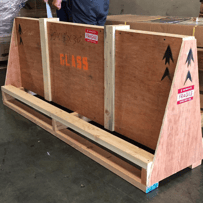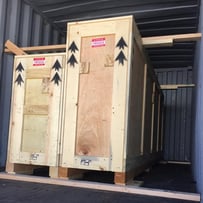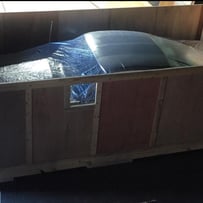 click image for larger view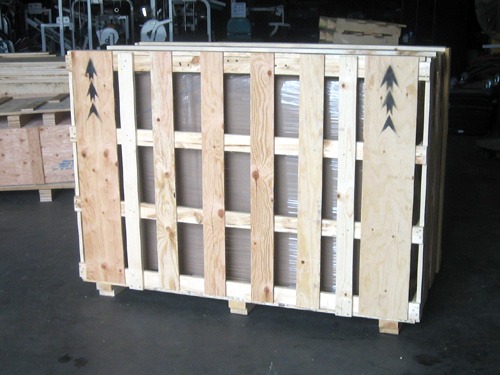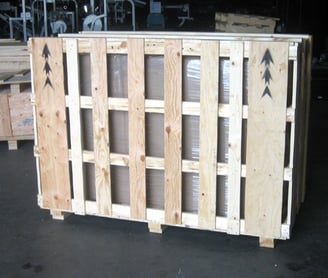 Customized Packaging Solutions
Discover our expertise in providing specialized packing and crating solutions for delicate equipment, vehicles, fine art, and even shipping movie props. Our team ensures the utmost care and precision to protect your valuable items during transportation.
Shown: Furniture crate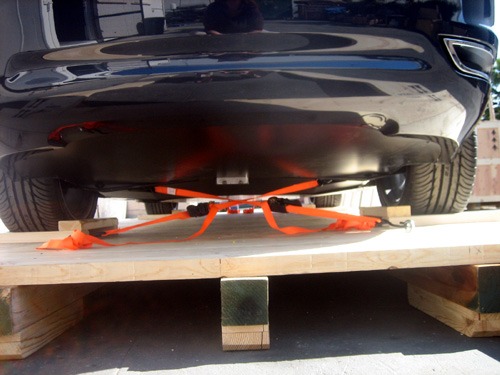 Our team of experts specializes in crafting customized packaging solutions for large items such as vehicles and equipment. We understand the importance of protecting your valuable items during transportation, and our crating solutions are designed to ensure maximum safety and security.
Shown: Crating a vehicle for shipment.