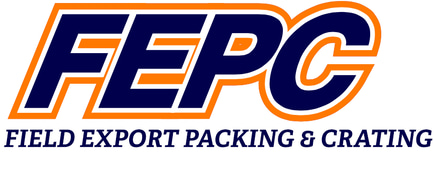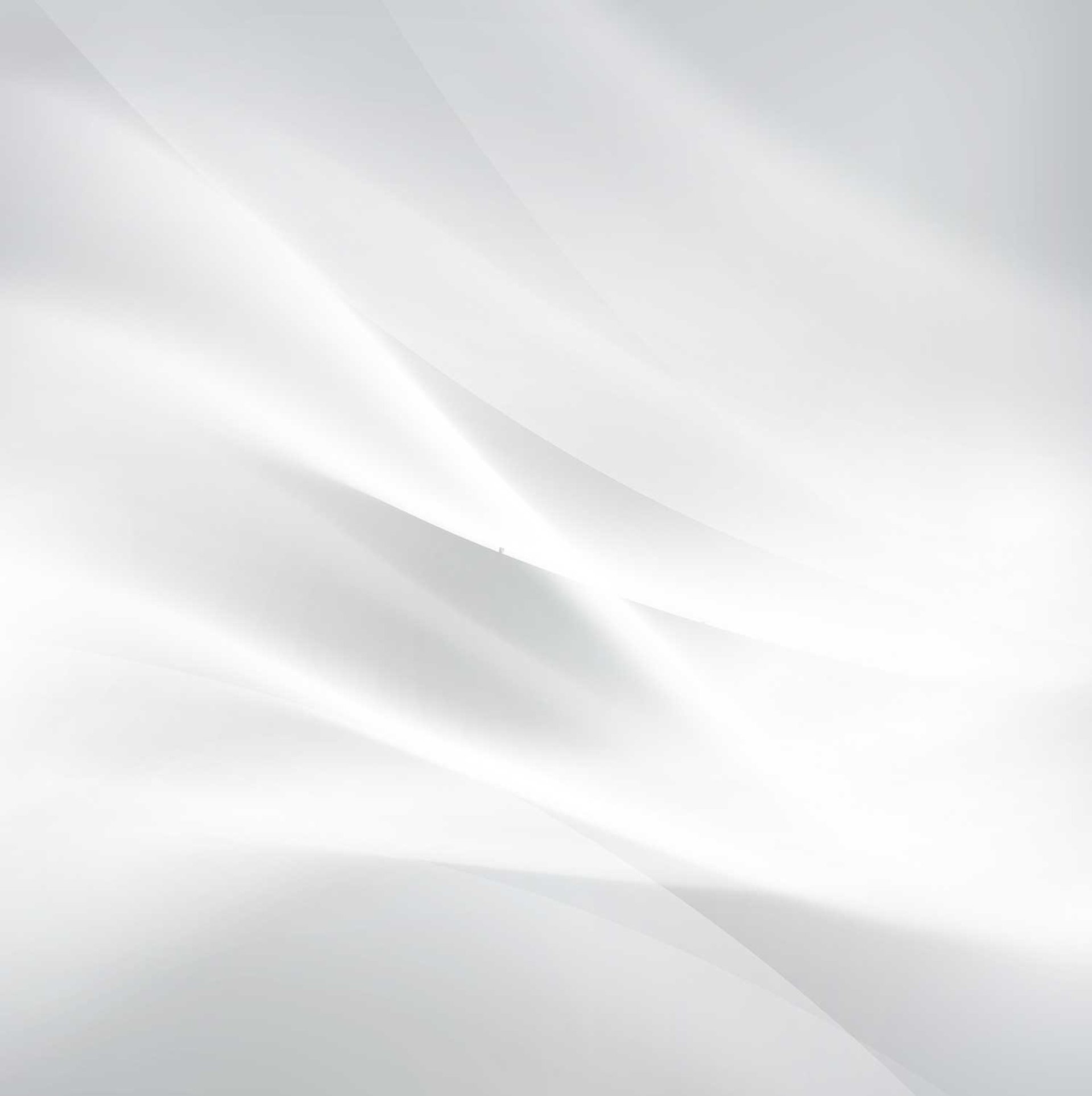 Our Services
Our comprehensive solutions will help move your items more safely and efficiently.
Export Packing
We employ a diverse array of export shipping methods tailored to both the nature of the commodity and the specific demands of our customers. Our commitment to quality is underscored by the use of KDHT stamped and certified wood in every crate we manufacture, meticulously adhering to the unique standards of each county.
Onsite Packing
If you're short on manpower for packaging, no worries! Our team will handle it right at your facility. We start by measuring (when possible) to ensure the perfect size, then return with a custom-built crate and take care of the packing. It's all about boosting your efficiency and getting your product out the door fast.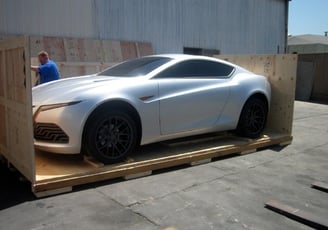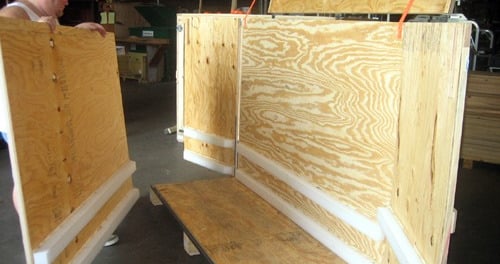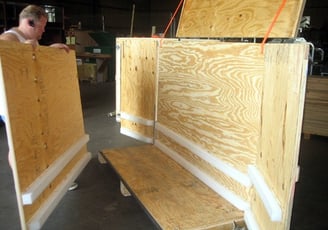 Pick Up & Delivery
We pick up and/or deliver to anywhere in the greater Southern California area, from Ventura County to San Diego County and everywhere in between.
Shipping
We can arrange for all types of shipping services to anywhere in the world.