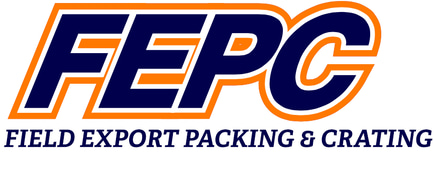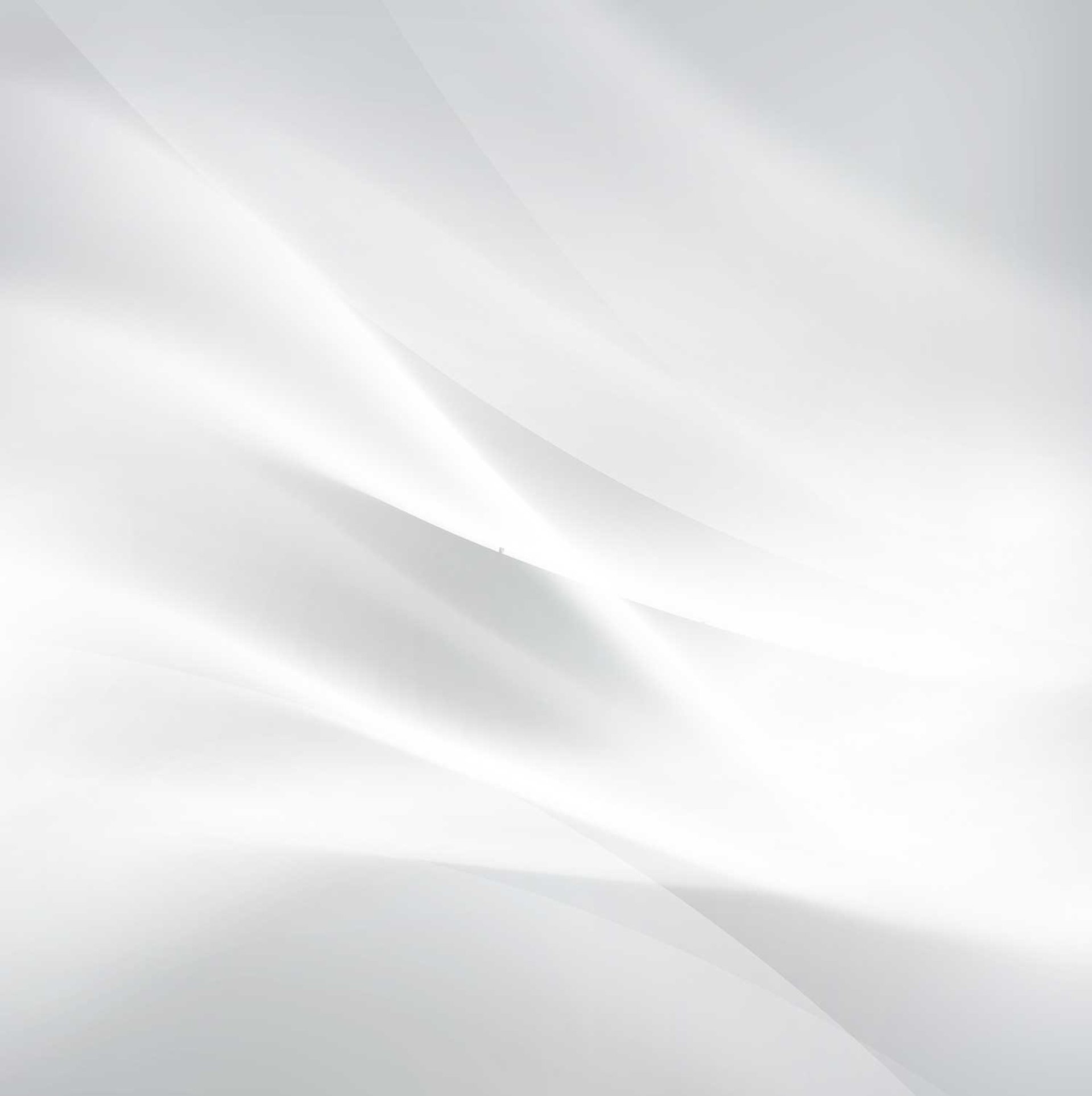 Next Day/Emergency Services available
List of Our Specialties
To get more information or request a custom container, please call our helpful team (562) 408-2588.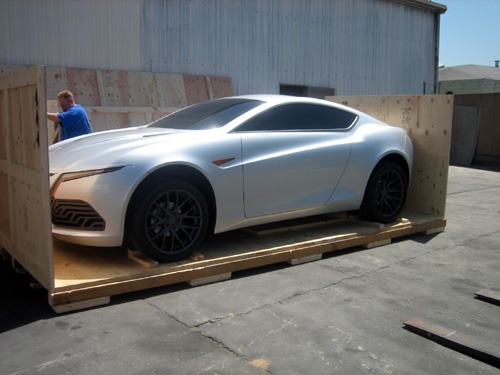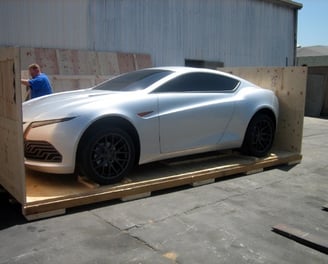 Custom wood crates, boxes, skids & crate repair

Container loading & consolidation

Pack movie props for shipment & shoot locations

Manufacture movie props and special wood projects

Export crating and packing

On-site or In-house packing

Drayage to and from harbor

Exhibit boxes and show display boxes

Lumber cut to size

Southern California pick up & delivery
Special Wood Projects
Field Export has the ability to provide a wide range of wood-related services. We have restored antique display cabinets as well as built new shelving systems and cabinets. Everything we do is custo so chances are, if it is made of wood, we can built it!
We provide any type of lumber cut to your specifications. You can order as little as one piece of as much as an entire unit.
We have built several different props for Movies as well as Theme Parks.
Please call (562 408-2588 for more information.