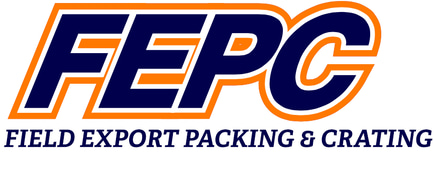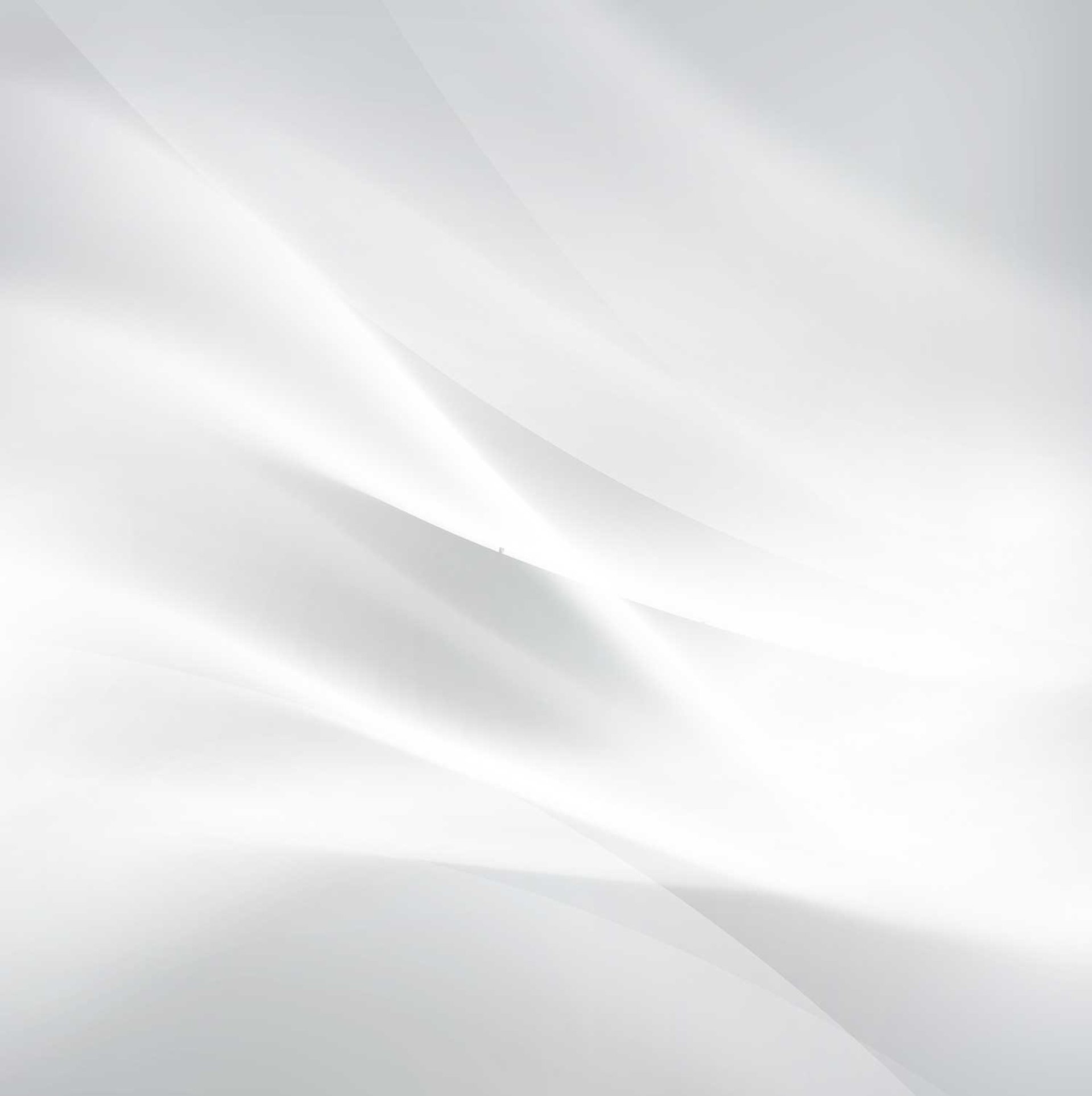 Our Products
Custom Crates & Boxes
Open Crates
Open construction with 1x or 2x materials based on weight of contents. Used for machinery and non-fragile items for domestic shipment.

Open Crates/Furniture: Hybrid design, utilizing 1x or 2x materials with plywood slats for extra protection. Ideal for items requiring a little more protection but more cost effective than a plywood box.
Reusable Boxes
Custom-designed boxes are meticulously crafted with specific purposes and lifespans in mind. They can be engineered to endure multiple shipments, facilitate one or two roundtrip journeys, or serve as a repository for items requiring frequent access and local transportation. Reusable boxes are typically assembled through either lag bolt connections or feature a hinged top equipped with secure link-lock closures.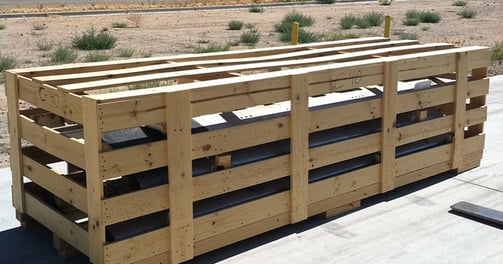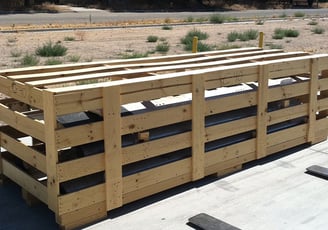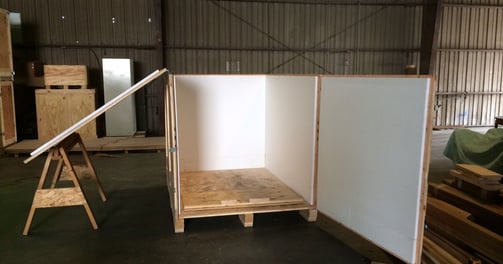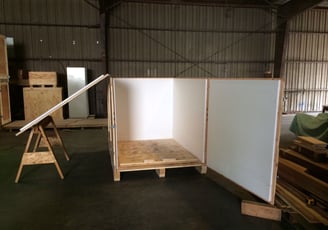 Custom Pallets/Skids
We can custom build a skid to any specification. It can be as simple or as complex as you require. We can build one for a single unit or we can mass produce a size for multiple shipments.
Plywood Boxes
Solid construction with plywood and 1x cleats based on weight of contents. Ideal for heavy or delicate items requiring maximum protection as well as for international shipments.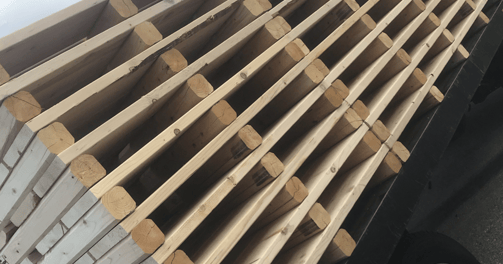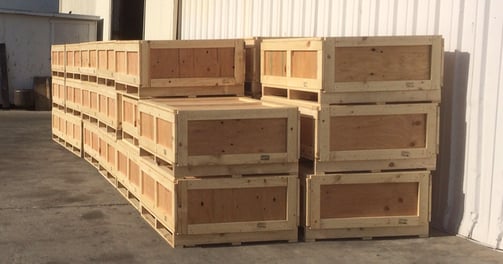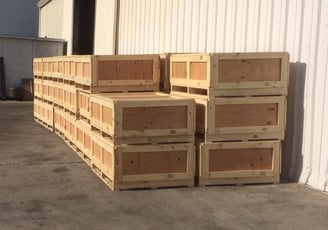 Show Display Boxes
These custom-designed show display boxes serve the purpose of storing and transporting display furniture and materials to tradeshows. They can be tailored to accommodate either occasional use for a few shows or designed to endure several years of continuous use. Each show display box is meticulously crafted to match the specific requirements of the associated display unit. Featuring carpeted slots and compartments, as well as hinged tops and/or sides with secure link-lock closures, these boxes offer versatile options to meet your needs. Endless customization possibilities include the addition of castors, doors, and multiple levels within the box. Furthermore, we offer repair services for your existing show boxes, ensuring their longevity and functionality.
Exhibit Boxes
These are a more economical alternative to a show display box. They are typically used for less delicate items and do not include the intricate slots and compartments. They typically have carriage bolt and wing nut closures. Like everything we do, these can be tailored to your specific needs.